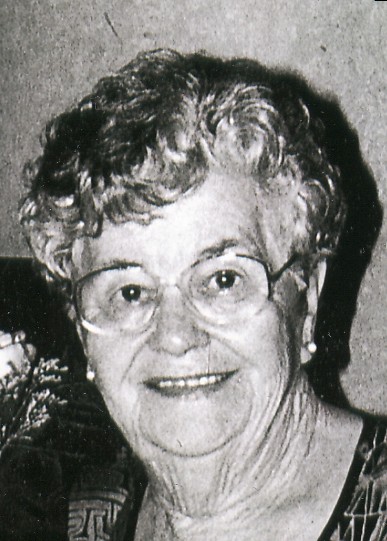 of her family.

Helen was born in Utica on December 26, 1919, the daughter of the late Casimer and Jadwiga (Grefkowicz) Jerzykiewicz. She graduated with the first class of Proctor High School in 1938 and received an Associate's Degree from Ryder College in New Jersey. On May 25, 1940, Helen married Stanley W. Kroll in St. Stanislaus Church. They enjoyed a blessed union of 57 years prior to his death on November 24, 1997. Helen was employed by her brother as a bookkeeper at Herkimer Wholesale Company and then WRUN radio station, before retiring from Tri-State Laundry.

Surviving are her beloved children, Sheila Cornacchia, and Ronald Kroll; grandchildren and great grandchildren, Kevin Cornacchia, and his son, Michael Kearney, Taiwan, Joseph Cornacchia, Renee and Fredrick DelGenio, their children, Fredrick Jr. and Dana, Cheryl and Marc Swienton, Virginia, their daughter, Kristin Chapdelaine, Washington, D.C. and Ralph Cornacchia, Jr. of North Carolina. She also leaves sisters-in-law, Carol Parker and Sophie Kutzuba; brother-in-law, Eddie and Michaeline Kroll; many nieces and nephews including her loving niece, Margie and her husband, Bob Theising and treasured friends, Margo Kalwara and Bea Szot. Helen was predeceased by her infant son, Gary David, brothers, Louis, Stanley and John Jersen and sister, Valencia.

Sheila wishes to give a special thank you to Polly Decesare for all her help and support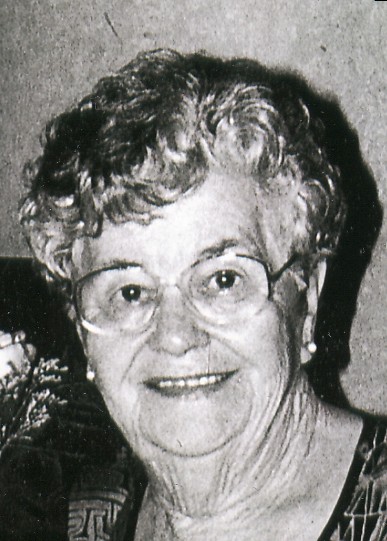 Relatives and friends are invited and may call on Saturday from 9-11:15 a.m. at Myslinski Funeral Home, 470 French Rd., Utica. Funeral services will commence at the conclusion of visitation at 11:15 a.m. from the funeral home and 12:00 noon from the Church of Our Lady of Lourdes where a Mass of Christian Burial will be celebrated. Interment will be in St. Stanislaus Bishop & Martyr Cemetery, Whitesboro.


Dear Sheila and Family, We are so very sorry for your loss. Your Mother was a great lady.Our love and prayers are with you all during this difficult time.
Posted by: Carol (Weiler) & Rocco Rositano | Friday, September 23, 2011
---
Sheila, I am so sorry to hear about your mother. My sympathy is with you and your family. Deb at ACS gave me the message.
Posted by: Stella Sheaffer | Friday, September 23, 2011
Post a Message of Sympathy
DO NOT SUBMIT information that you do not wish made public on this site. We review all submissions and reserve the right to reject any messages.